Little Debbie is an interrogation of white femininity, specifically the culture of self-help and the "positivity industrial complex", perfectionism, and white expectations of the female body.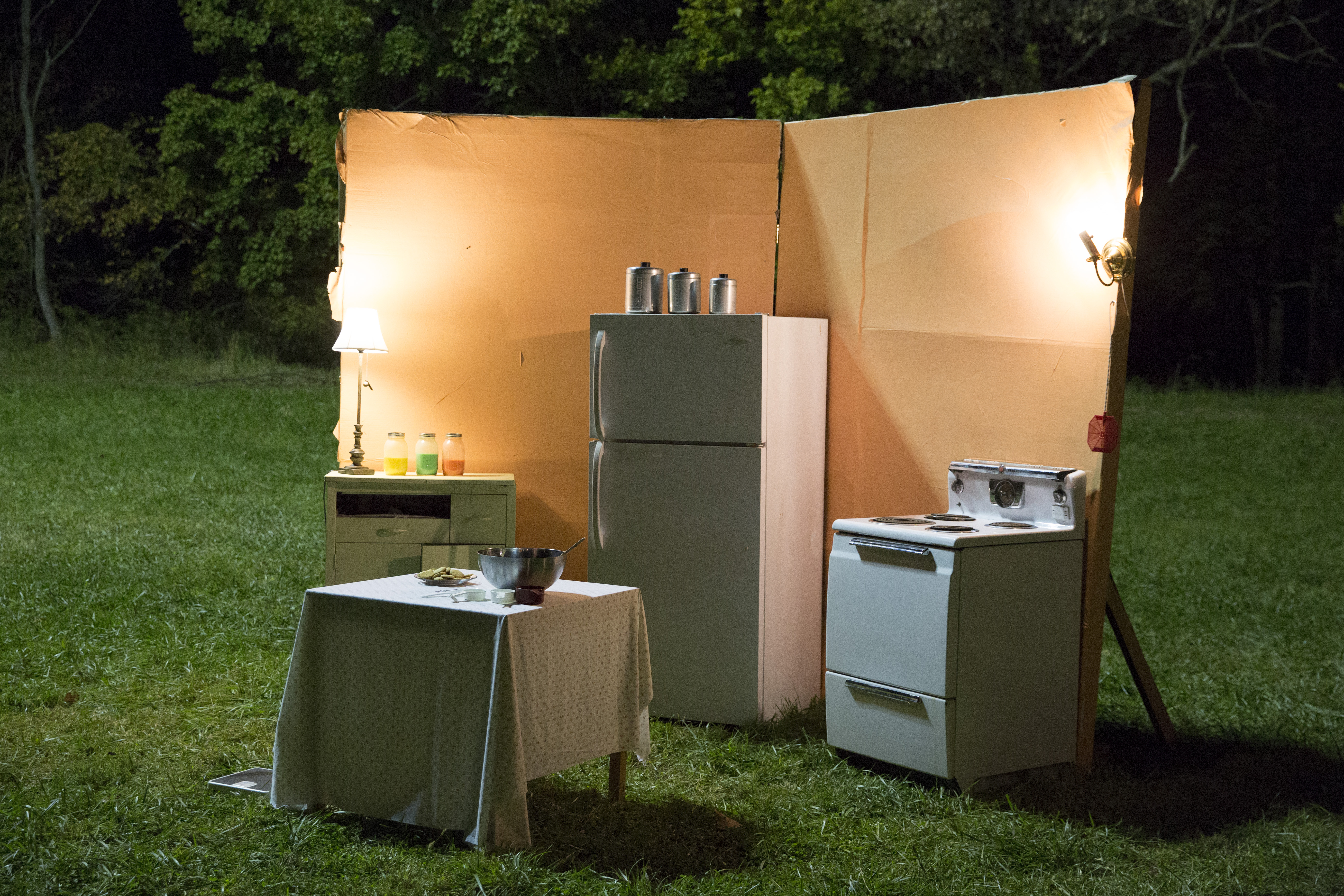 Designed and created by Eliza Leighton with help from the Feast of Fools clowns.
Directed by Donna Oblongata.
Photos by Rachel Wisniewski.
Sewing help from Mika Taliaferro.